Hier finden Sie alle Veranstaltungen unserer Spielzeit.
Comedy, Theater, Schauspiel, Konzerte, Open Airs, Dinner-Veranstaltungen und vieles mehr. Für jeden ist etwas dabei. Die Tickets können entweder online über unseren Ticketanbieter www.reservix.de oder direkt über unsere Geschäftsstelle erworben werden.
Sie erreichen unseren Kartenvorverkauf telefonisch unter 06371/592-220 oder per Mail an ccr@ramstein.de
The band "Acoustic colour", known for its nationwide concerts far beyond the city limits, has already been able to demonstrate its quality on several occasions live on television.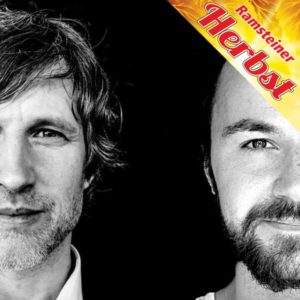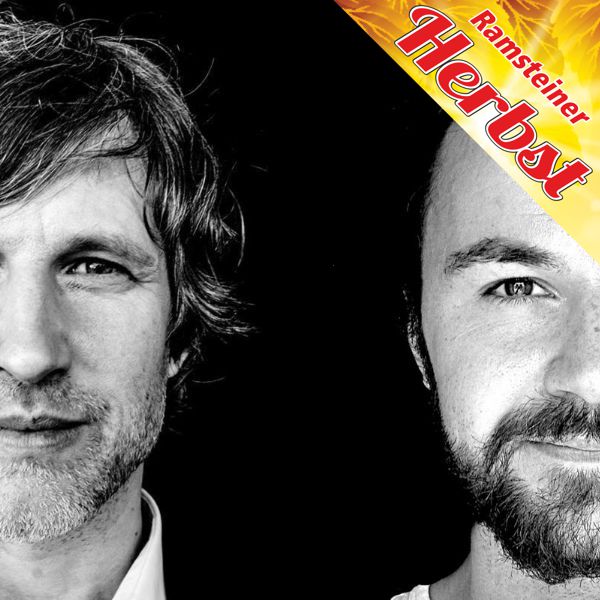 Philip Bölter & Alex Auer
"Philip Bölter & Alex Auer" – two guitar heroes on stage. They play all kinds of stringed instruments and create an overwhelming joy of playing.